Festival Friday is BIGGER & BETTER with the addition of the Festival Friday After Party @ Martin's Downtown on May 26th!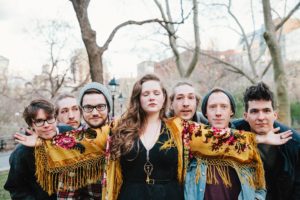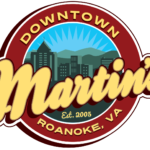 Martin's Downtown is the place to be to keep the Festival Friday Party going with Strong Water and Erin & The Wildfire!
Festival Friday was created to feature local and regional music and craft beers on the first night of FITP. This year's lineup includes Ghost Eagle, Erin & The Wildfire, Rutledge, and Bristol based roots-rock band FOLK SOUL REVIVAL. Lexington based Devil's Backbone will also take over the taps and serve up their delicious craft beers.
When FSR is done head to Martin's! Your FITP button will grant you FREE admission to the After Party!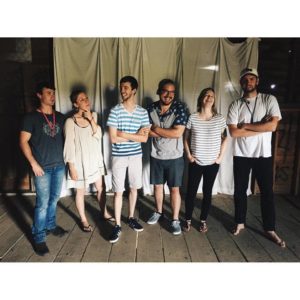 The party starts at 10PM with Strong Water. Based out of  Harrisonburg, VA, Strong Water is a Folk/Americana band who made their Festival In The Park debut in 2016. This year they will perform on the Amphitheater Stage on Saturday May 27th at 2:30PM.
Erin & The Wildfire will cap off the night at Martin's with their unique melting pot of rock, soul, and funk. The Charlottesville based band is lead by Fincastle native Erin Lunsford. Along with Erin's powerful vocals, their striking sound and on stage charm has been captivating fans all over Virginia since 2012.
Nightly Festival Buttons are just $5 or you can purchase a weekend Festival Pass for just $10. Buttons are available at the Berglund Center box office or online at RoanokeFestival.com.