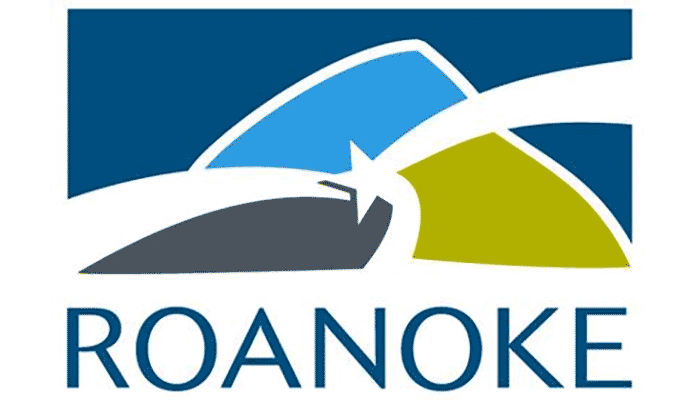 The Roanoke Valley is western Virginia's center for industry, trade, health, education, travel, conventions and entertainment.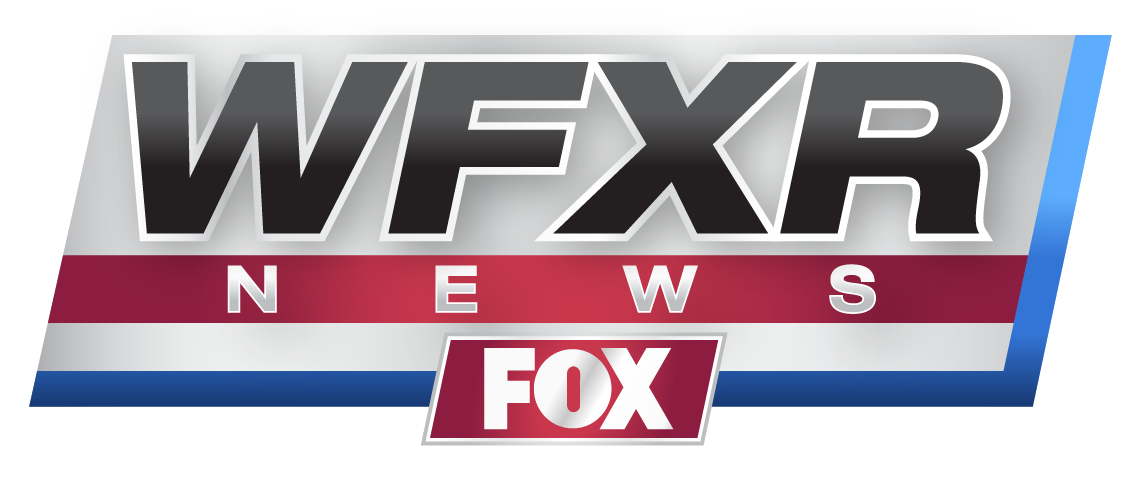 Virginiafirst.com is your home for news, weather, sports, and contests in Roanoke, Lynchburg, and the New River Valley.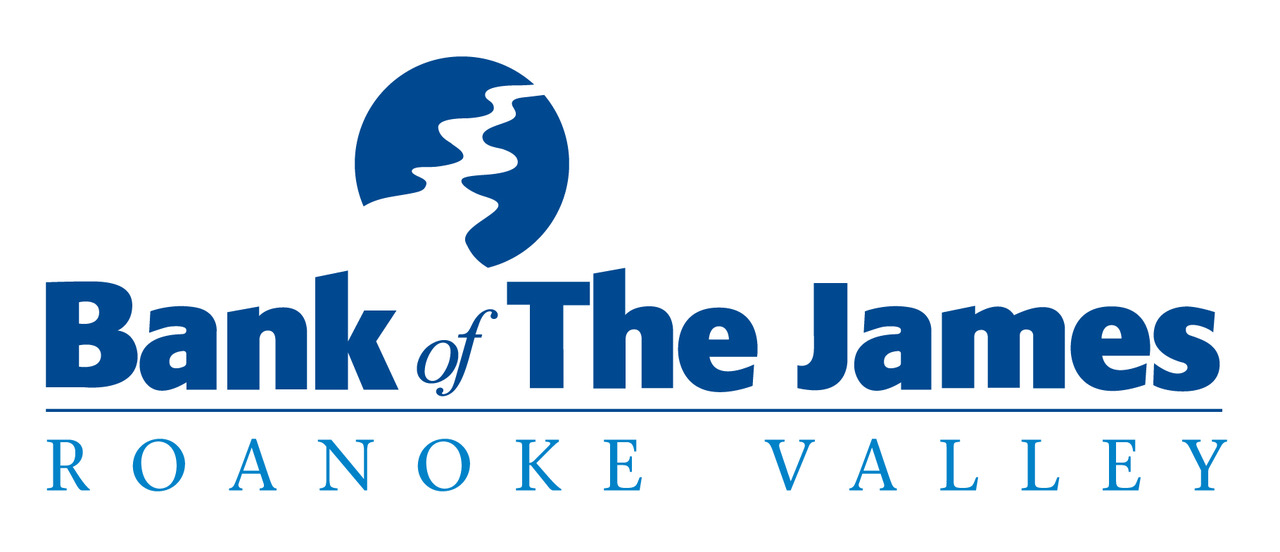 With no hidden fees, user-friendly and secure mobile banking, and friendly staff, Bank of the James has been a leading bank in Virginia for over 17 years!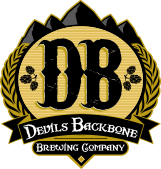 To enrich our community by enhancing back porches, campfires, dinner tables, hiking summits, fishing boats, beach chairs, pig roasts, tailgates, crab feasts, ball games, ski lodges, strummin' sessions, and anywhere else you find yourself enjoying life.